Specifications
Printing Method
Direct inkjet garment printer
Machine Size
GTXpro Pouch: 55.1"(W) x 51.1"(D) x 21.6"(H) (1400mm x 1300mm x 550mm)
GTXpro Bulk: 1780mm x 1300mm x 1210mm (with supplied stand)

Machine Weight (Including platen)
GTXpro Pouch: Approx. 128kg
GTXpro Bulk: Appox. 165kg (Not including stand)
Platen Sizes
Maximum print size is 16" x 21" / 40.6cm x 53.3cm

Adult Platen
14" x 16" / 35.6cm x 40.6cm

Youth Platen
10" x 12" / 25.4cm x 30.5cm

Baby Platen
7" x 8" / 17.8cm x 20.3cm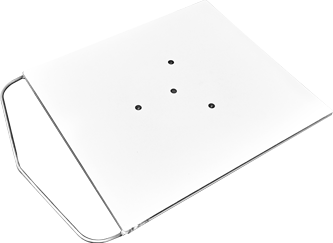 Oversized Platen
16" x 18" / 40.6cm x 45.7cm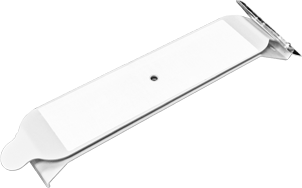 Sleeve Platen
4.25" x 15" / 10.8cm x 38.1cm
Ink Type
Water based pigment ink

Ink-Head Type
On demand piezo head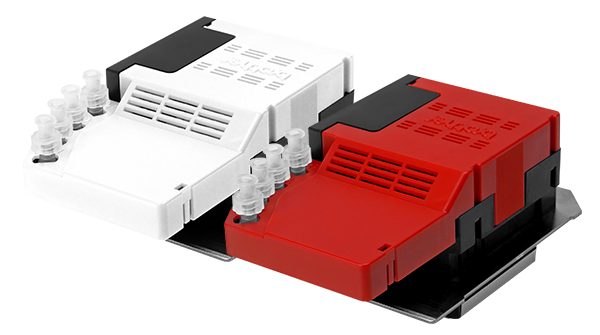 Number of Ink-Heads
2 print heads / 8 ink channels
Print Resolution
1200 dpi x 1200 dpi
Print Mode
Single or double for CMYK. Underbase and highlight for white.
Environment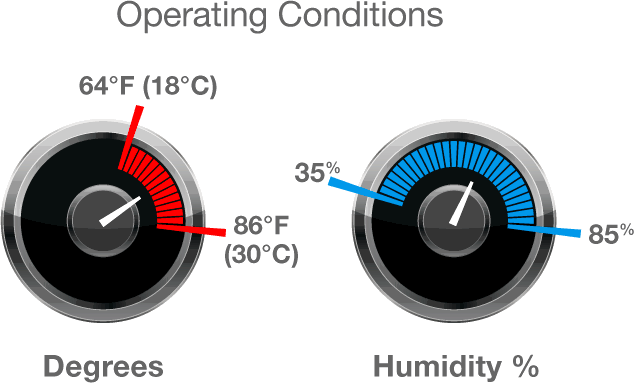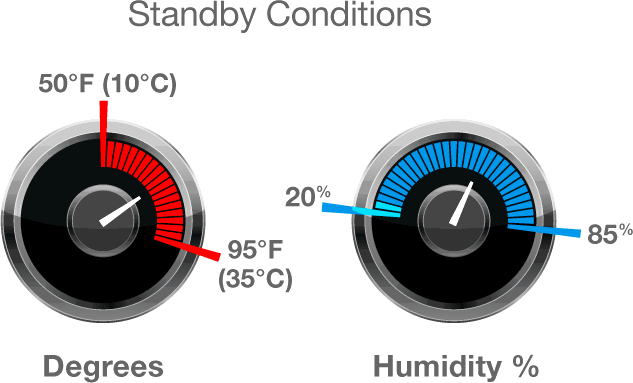 Data Output
Printer driver (USB, File output)
Power Supply
AC 100V-240V, 50/60Hz ± 1Hz
Power Consumption
0.8A (average) (Reference: 0.3A - during circulation)
Ink Cure
Heat press machine can be used at 356°F (180°C) and 35 seconds duration. For higher volume production, a conveyor oven is recommended to be used at 320° (160°) for three and a half minutes. Time and temperature may vary depending on which manufacturer's dryer is used.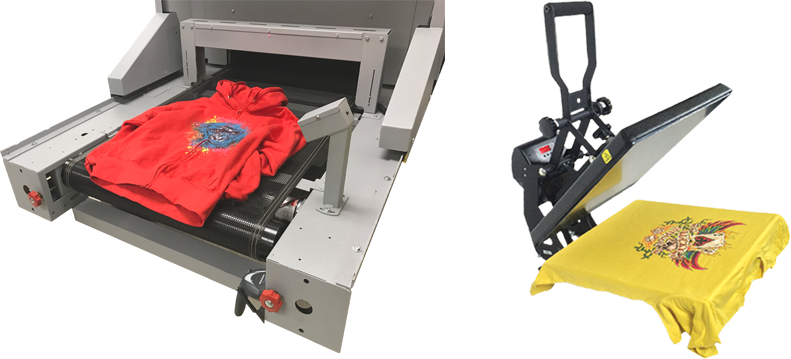 Pre-Treatment
Before printing, apply pre-treatment using either a manual or automatic device and then dry garment using a heat-press, being sure to follow all manufacturer's instructions. Pre-treatment is necessary for white ink. 
Software
OS
Windows® 7(32 bit/64 bit), Windows 8.1(32 bit/64 bit) , Windows 10(32 bit/64 bit), Mac OS® X v10.10.x
Interface
USB2.0, LAN(10 BASE-T, 100 BASE-TX), USB Flash Memory(Under 32GB, FAT32 format)
Driver Operating Conditions
2GHz CPU (minimum recommendation) 4GB RAM
Display Resolution
XGA (1024×768) (minimum recommendation)
Recommended Applications
CorelDRAW® X6/X7, Adobe® Photoshop CS6/CC, Adobe® Adobe® Photoshop CC2020/CC2019、Adobe ® Illustrator CC2020/CC2019、CorelDRAW ® 2018/2019 (for Windows)